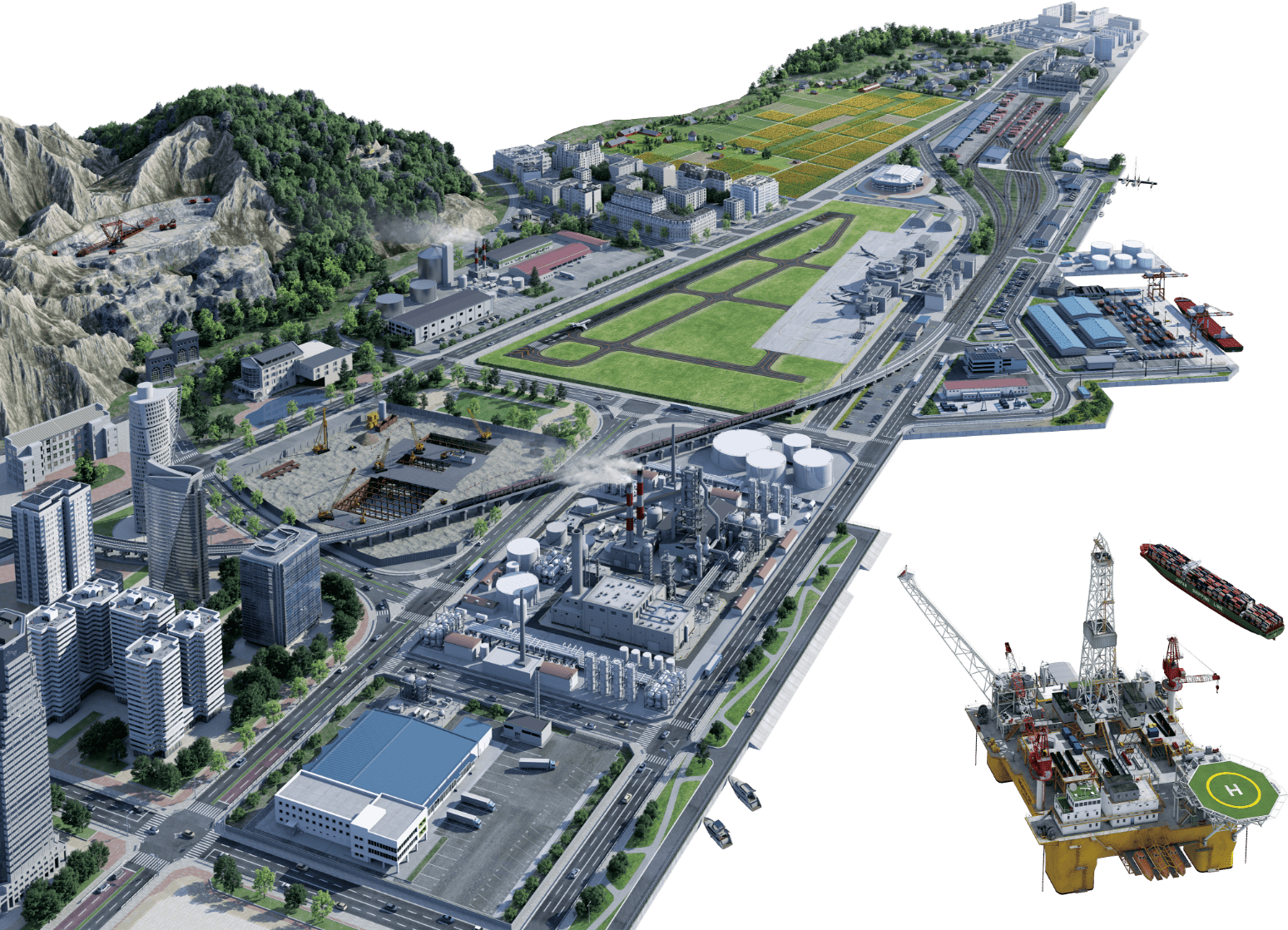 SUGIYAMA has been contributing to the development of the world's infrastructure in the field of industrial roller chains. We were one of the first to advance into overseas markets including North America and Europe. SUGIYAMA products developed to meet the needs of each region, and have earned a high reputation worldwide. We will continue to support the world's industries and infrastructures by utilizing the experience and knowledge we have accumulated since our founding.
Topics
2021.04.22

We have launched our new website.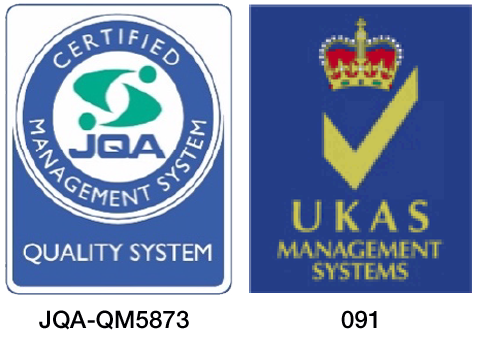 ISO 9001 (JQA-QM5893) | UKAS (091)
We have been making utmost efforts to obtain ISO 9001 and very pleased to announce we have obtained final approval from JQA (Japan Quality Association) after their severe examination as of December 20th, 2000.
Henceforth, we have full confidence to supply you the best quality chain and service to your full satisfaction and will become our main company policy.
Thank you again for your support.
Scope of registration:THE DESIGN / DEVELOPMENT AND MANUFACTURE OF PRECISION POWER TRANSMISSION ROLLER CHAIN, LEAF CHAIN AND CONVEYOR CHAIN.